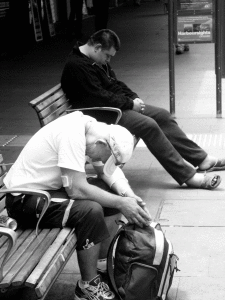 This is the first article I have written for this site and yes… I have chosen the most commonly talked about obvious topic. There are two main reasons why I chose to talk about sitting first.
Firstly, sitting is without a doubt causing more postural problems for people than they realize.
Secondly, when I looked around the net the vast majority of articles seemed to be over simplified, or trying to sell so called 'ergonomic' office furniture or back supports.